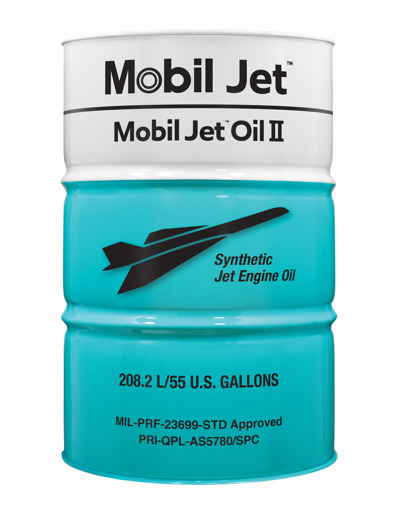 PW 2040 engine: Mobil Jet Oil II delivers exceptional results
Mobil Jet Oil II is a synthetic Type II lubricant for aircraft-type gas-turbine engines. It helps control deposits, keep oil systems clean, extend engine life and can reduce the cost of engine maintenance.
Inspection of a major airline's PW 2040 engine confirmed its capabilities.
Here you can find more information about the ExxonMobil Jet Oils