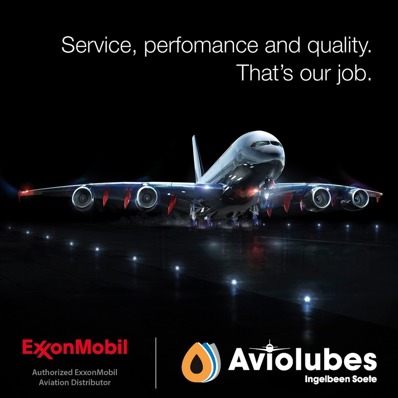 What to consider for O-rings in a jet engine oil system
Size, shape and standards
O-ring elastomeric seals are used to seal joints between components. Manufactured to internationally specified size with a toroidal shape, circular outside diameter and circular cross section
Formulated as a blend of fluorinated hydrocarbon polymer with a filler, antioxidant and curing agents.
Industry standard for materials is a low-compression set fluorocarbon elastomer.
These formulations should be used where maximum sustained temperature is below 180°C and maximum transient temperature does not exceed 200°C. For higher-temperature applications, the fluorinated hydrocarbon can be substituted with a perfluorinated hydrocarbon polymer, which offers superior thermal stability.
Manufacturing
During manufacture, the O-ring is molded at an elevated temperature and subjected to a curing cycle appropriate to the dimensions and the formulation of the seal. The properties of the finished seal are checked for compliance with the relevant specification. Such specifications do not rigorously control the compatibility of different supplies of O-rings with lubricants.
As an Authorized distributor of ExxonMobil Aviation Lubricants, we are pleased to provide you both business and technical support crucial for your company. Aviolubes connects the power and flexibility of a family-owned company (since 1929) with the know-how of all automotive, heavy duty, marine, industrial and aviation ExxonMobil solutions and experience of world's biggest player, ExxonMobil.
For more information on O-rings, please click on the link below.