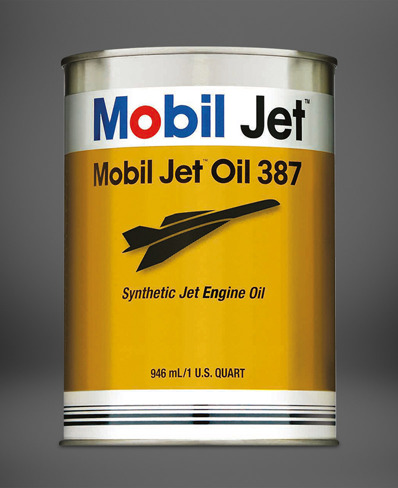 New approvals for MobilJet 387!
Boeing has added Mobiljet Oil 387 to the VFSG approved oil list for B787 AMM.
MobilJet Oil 387 delivers the results that airlines should be expect from jet oil tailor-made by ExxonMobil. We have been advancing aviaiton lubricant technology for geneerations, and ExxonMobil products have delivered results on-wing since the earliest days of powered flight. Mobil Jet Oil 387 is the latest testament to ExxonMobil's commitment to providing industry-leading products that help improve the reliability of jet engines and accesories:
- Optimized engine perfomance
- Unsurpassed engine and accessory reliability
- Advanced engine protection
- Improved operational efficiency and total cost of ownership savings
As an Authorized distributor of ExxonMobil Aviation Lubricants, we are pleased to provide you both business and technical support crucial for your company. Aviolubes connects the power and flexibility of a family-owned company (since 1929) with the know-how of all automotive, heavy duty, marine, industrial and aviation ExxonMobil solutions and experience of world's biggest player, ExxonMobil.