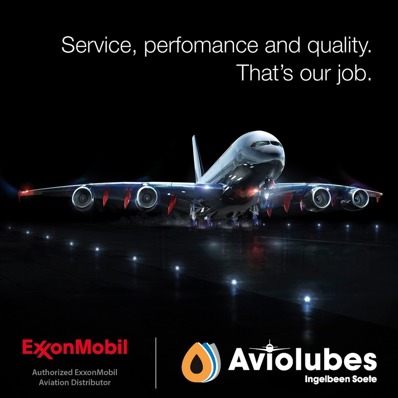 How to prevent coking
Influencers:
Coking occurs because the temperature and the oil residue time are higher than the oil stability limitations.
Coke formation increases dramatically as local metal contact temperatures exceed 300°C.
Operational factors can influence coke formation, such as hot shutdowns, which promote coke build up.
Obstructions to flow or directional changes cause reduction in flow rate and increases in oil residence time.
High post-shutdown temperatures due to conducted or convected heat increase deposition in low-drainage areas.
Low-clearance scavenge ports increase the likelihood of blockage due to shedding.
Prolonged aircraft inactivity enables moisture absorption of coke deposits, which typically shed after startup
Unprotected reactive metals in the oil system, such as lead, cadmium or magnesium, can increase deposits (reaction between oil and metals).
Low-alloy iron and copper can stimulate coke formation by catalysis.
Positive washing of system surfaces by high liquid oil flow reduces residence time.
Increased airflow in high-temperature metal contact zones reduces the amount of coke deposits formed by promoting oil volatilization.
Thermal insulation of supply, scavenge or vent lines in the gas path can significantly reduce deposits.
Deposits:
While deposits are not desirable, if they form, staying where they form is preferred.
Coke shedding can cause blockage of filters and engine oil system passageways.
Shedding can occur by absoprtion of moisture during prolonged shutdown periods and engine thermal cycles.
Cracking, crazing and lifting of deposits from formation surfaces causes more oil to be trapped, increasing coke formation.
Solutions:
MobilJet Oil 387 is the most advanced synthetic jet turbine oil ExxonMobil has ever developed. It strikes the perfect balance, providing optimal engine performance and advanced protection for engines and components.
Potential advantages and benefits:
Will avoid premature and unscheduled engine repairs
Helps minimize oil leaks that can cause delays and cancellations
Helps reduce engine repair and maintenance costs
Effective lubrication of components in temperatures as low as -40°F.
As an Authorized distributor of ExxonMobil Aviation Lubricants, we are pleased to provide you both business and technical support crucial for your company. Aviolubes connects the power and flexibility of a family-owned company (since 1929) with the know-how of all automotive, heavy duty, marine, industrial and aviation ExxonMobil solutions and experience of world's biggest player, ExxonMobil.