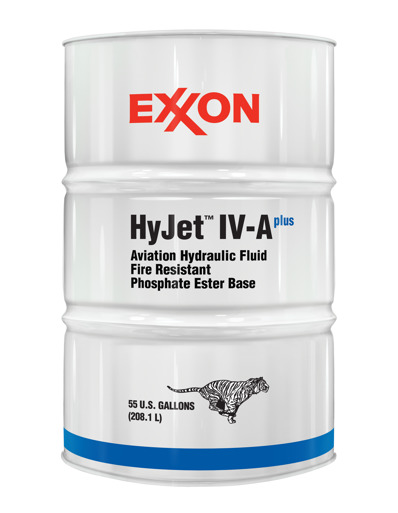 Benefits of HyJet IV-A Plus
HyJet IV-A Plus is a fire-resistant Type IV phosphate ester aviation hydraulic fluid for commercial and business aircraft. It is superior to leading competitive Type IV fluids in the key areas of high-temperature stability, rust protection and density. It is the hydraulic fluid of choice for many of today's airlines with mixed fleets.
Did you know that HyJet IV-A Plus is the lowest density type IV fluid commercially available today?